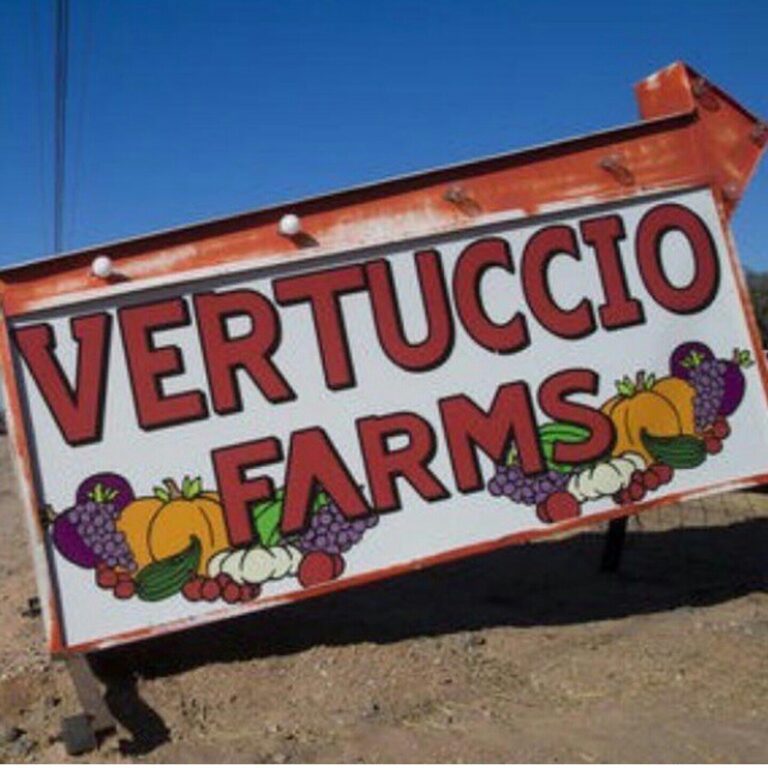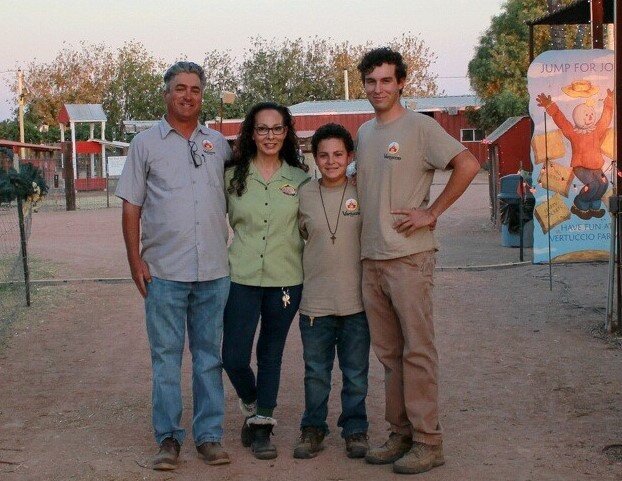 Our Journey
Growing a Family Friendly Farm
Vertuccio Farms was first started by Joe and Maria Vertuccio, who immigrated to America from Italy. After moving to New York, they saved enough money to move to Arizona where they purchased 40 acres of land in Chandler. That's how it all began…
They started by planting a vineyard and grew watermelons and citrus. To diversify their farm, they added road side stands, a "you pick" operation and grew other various crops. They eventually added a farmers market, and started doing agri-tainment. Over time, their son began getting more involved in the farm business.
Now the farm is run by Cono and his wife, Angela, and their two little helpers, Joseph and Anthony.
Throughout the years, Vertuccio Farms has worked hard to make sure the Fall Festival stays an affordable family fun tradition. By offering events year round, they have become part of the community, and enjoy making new friends each year. The rest is history!
Visit Us Today
Your Destination for Farm-Friendly, Family Fun
What We Offer
Events Coming to the Farm
Visitor Testimonials
What People Are Saying
We purchased some fresh zucchini from them and they are fabulous!
Peach picking here is now a family tradition. The best peaches you can find in Arizona! 
Can't wait for this year's Fall Festival. Our kids love the Corn Maze and the jump pad. Petting zoo is also a big hit!