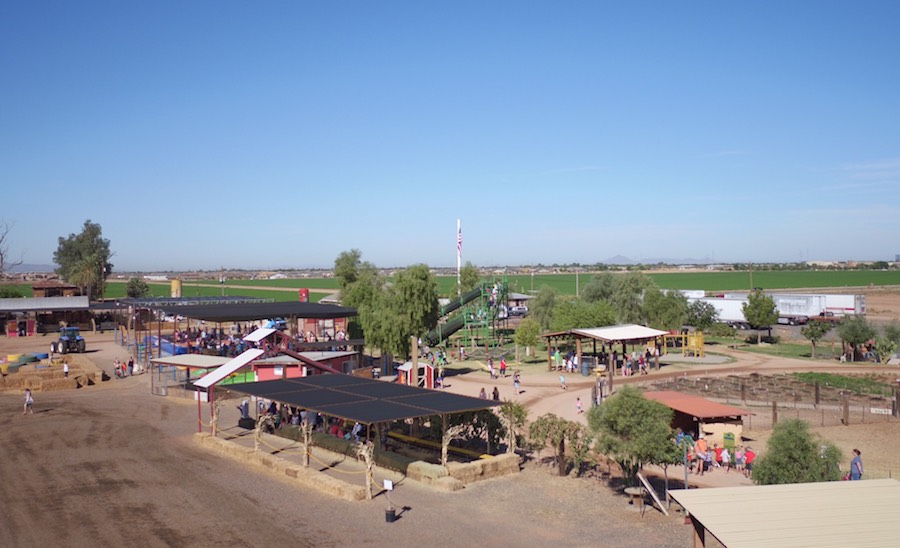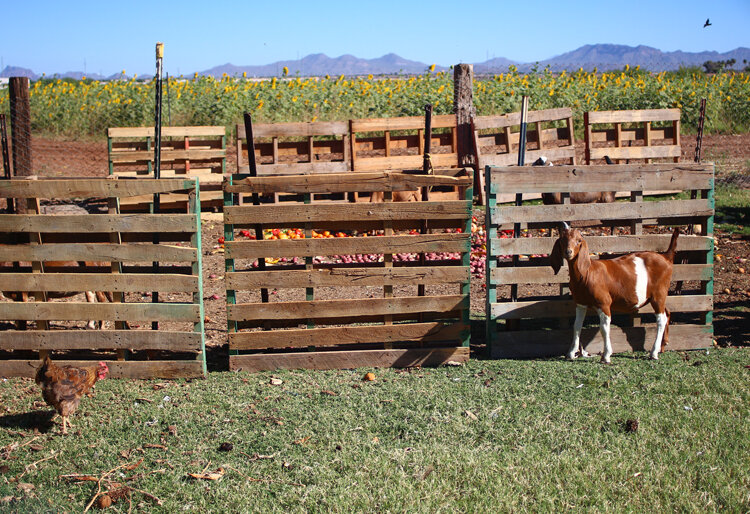 We have been farming in Mesa, Arizona since 1979. Our family invites you to share in our memories.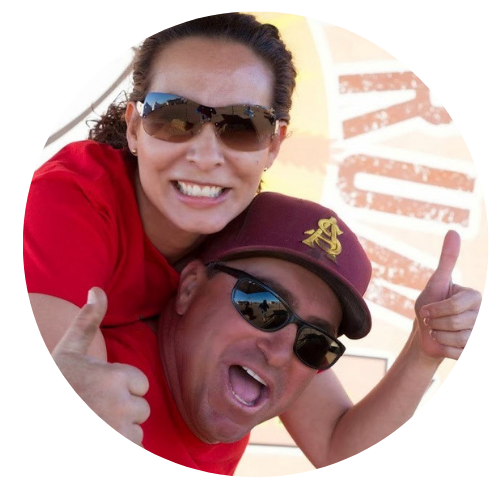 Cono and Angela
Farm Owners
ABOUT OUR FARM
Growing Farm-Friendly Family Fun
By offering events year-round, we have become part of the community, and enjoy making new friends each year. The rest is history!
Family Farm Events
Our events are known around Arizona for creating family fun and making memories.
Fresh Vegetables & Fruits
We feature seasonal fresh-grown fruits and vegetables that are available many times throughout the year.   
DON'T MISS OUT
Signature Events We're Offering
Become a Farm Friend
Join our mailing list
Our Latest Projects
Recently completed Projects
Local & Organic
See What We Grow

Local Arizona Vegetables

Local Arizona Corn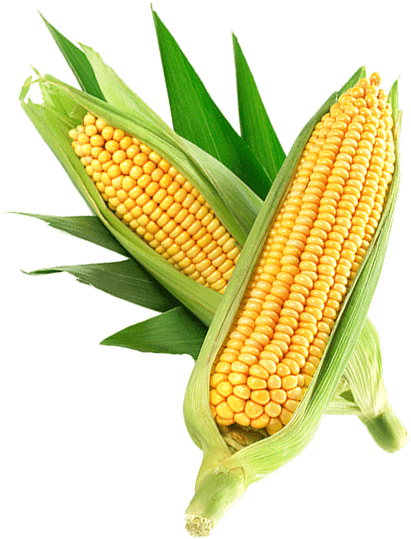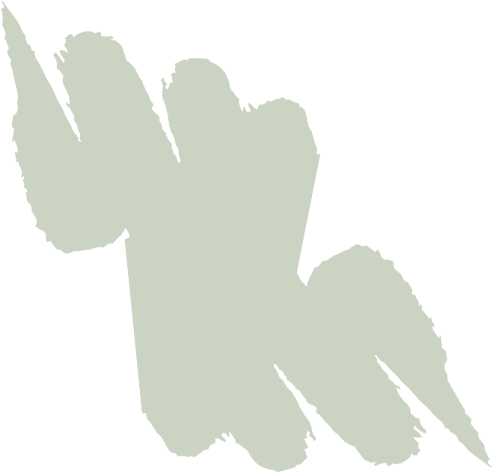 100% Arizona Citrus

U-Pick Peaches and Fruit
Gust Reviews
What They're Saying?
We purchased some fresh zucchini from them and they are fabulous!
Peach picking here is now a family tradition. The best peaches you can find in Arizona! 
Can't wait for this year's Fall Festival. Our kids love the Corn Maze and the jump pad. Petting zoo is also a big hit!
We know how to grow fun
Our Team
Vertuccio Farms is a family operation run by Cono and his wife, Angela, and their two little helpers, Joseph and Anthony.
What's Happening
News & Articles
Enthusiastic About Life | OCTOBER 12, 2016 It is October, summer
Only in your State | October 08, 2022, by Katie Lawrence Vertuccio Farms in
Haley Lorenzen, East Valley Tribune | Dec 7, 2019 Over two